Included in the Creation of Backlinks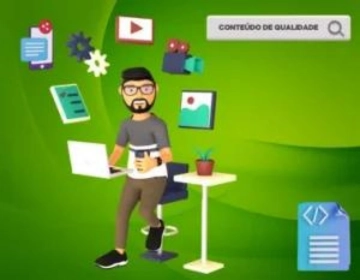 Guest posts on trusted websites can expand your audience and generate qualified traffic to your site. We offer quality guest posts, optimized for SEO and able to generate traffic. Our writers are highly qualified and create content aligned with the terms related to your company. We've included an external link to your site, which helps with positioning and increasing traffic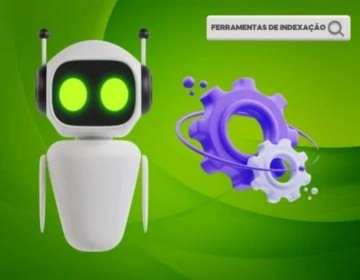 Guest Posts are only useful if they are indexed by search engines, especially Google. At QMIX, we offer tools to speed up indexing and we also use other techniques to ensure that content generates the desired backlinks. Thus, you can be sure that you are investing in effective and quality solutions for your project.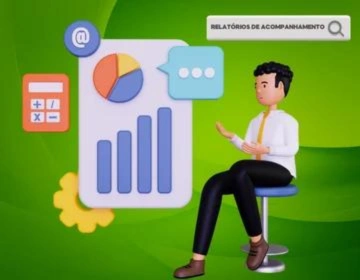 Generated Backlink Reports
When you place an order for backlinks with us, you can be sure that you will receive the best support and follow-up. One of our collaborators will be at your disposal to conduct theme research for your guest posts, choose anchor keywords and provide an electronic spreadsheet to track the progress of the service. That way, you'll be able to follow the process step by step and rest easy, without having unpleasant surprises. Leverage our expertise and trust QMIX to get the best results with your backlinks.